Veterans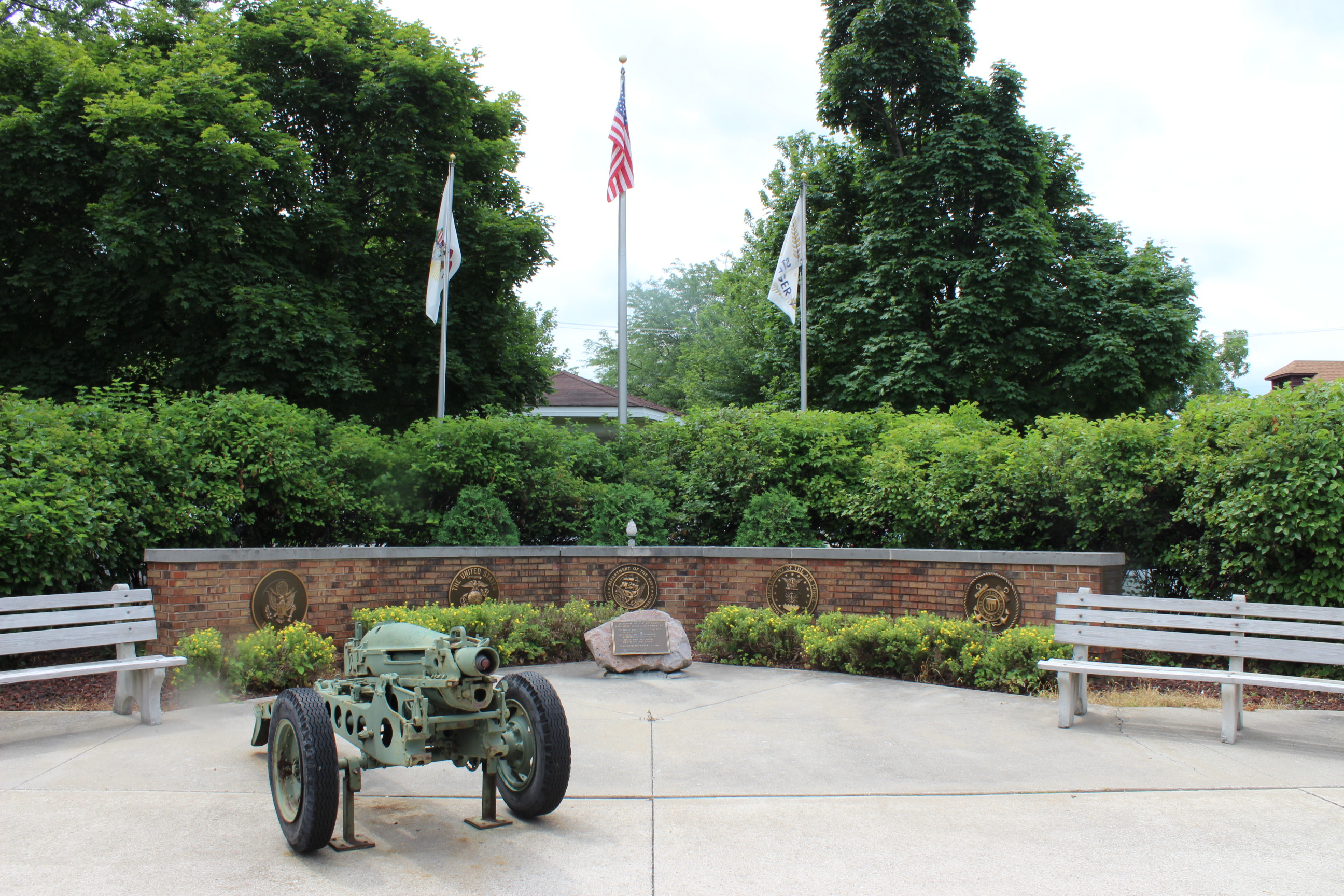 The Village of Steger and its community thanks each and every veteran for your service. We appreciate your dedication to your country and we hope to make you feel welcome in Steger.
Here are some resources for veterans:
American Legion: Post 521 is always seeking new members. The American Legion is the nation's largest wartime veterans service organization, committed to mentoring youth and sponsorship of wholesome programs in our communities, advocating patriotism and honor, promoting strong national security, and continued devotion to our fellow service members and veterans.
V.F.W.: The The Veterans of Foreign Wars organization's mission is to "honor the dead by helping the living" through veterans' service, community service, national security and a strong national defense.
VAC Assistance: Honorably discharge veterans in need of a helping hand may qualify for assistance relating to transportation, mortgage/rent, utilities, food, and more.
Keep an eye out for village events and other opportunities to be involved with our community.