SPD: Distracted Driving Week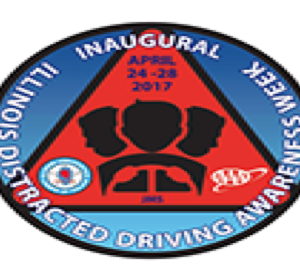 The Steger Police Department has joined forces with police departments state-wide to enforce distracted driving laws during the inaugural statewide Distracted Driving Awareness Week during April 24-28. Unfortunately, traffic fatalities are again on the rise in Illinois and safety experts say that this is in large part to distracted driving. The Illinois Association of Chiefs of Police is doing this in partnership with AAA.
Please refer to the Distracted Driving Pamphlet and 10 Tips for Managing Distracted Driving. As always, the Steger Police Department is committed to public safety and encourages everyone to be safe at all times.
---