Quiet Zone: Notice of Intent is Filed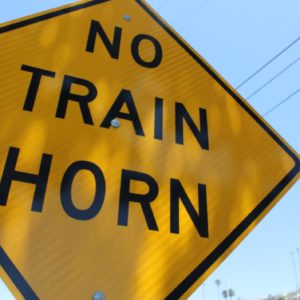 The process to implement a Quiet Zone is very complex. The Village of Steger started the journey in 2015, and is now in the final stages of approval before construction can begin. Just this week, the Notice of Intent (NOI) was filed to all agencies that would affected by the changes. The next step is to achieve Federal Railway Administration (FRA) approval, which typically takes 6-9 months, but is expected to be processed within 60 days due to the hard work of Mayor Peterson and Village Officials.
More updates will be published as they become available.
---