Christmas Decoration Contest Winners
The Spirit Committee thanks everybody for participating, this was the larger participate to date – and ALL of the entries were amazing.  It was an extremely difficult task to pick the winners.  Great job by everybody who entered!!
The winners are :
THIRD PLACE – TIE
3147 Morgan, Katie Arnold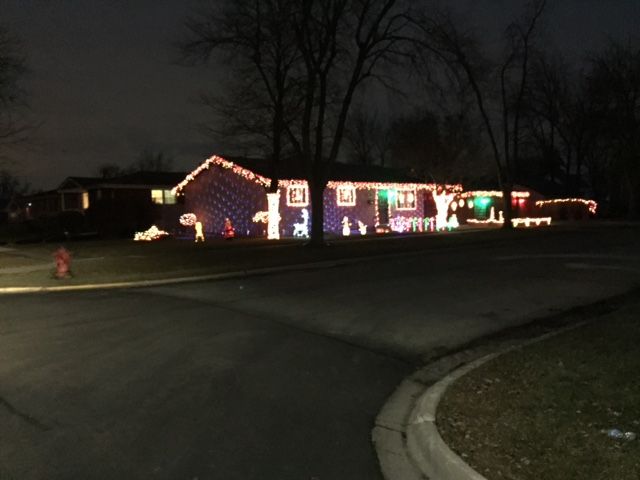 3768 Emerald, Brian & Kim DuBridge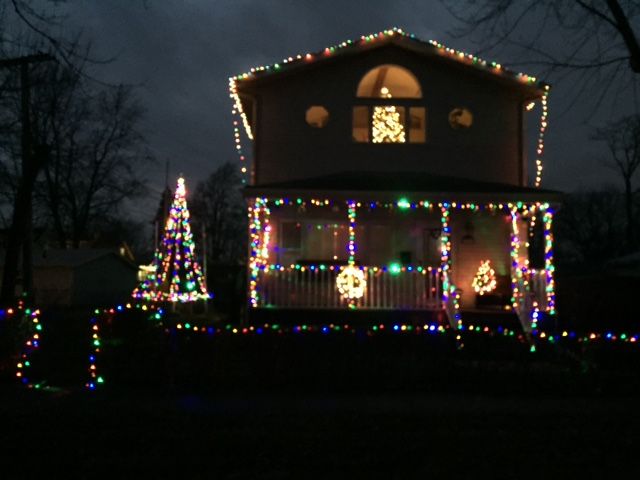 SECOND PLACE
22916 Lahon, Eddie & Sherry Glowacki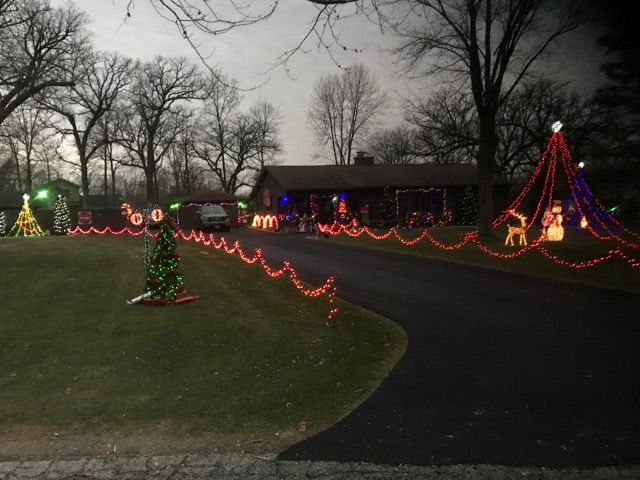 FIRST PLACE – TIE
3316 Butler, Mark Baxter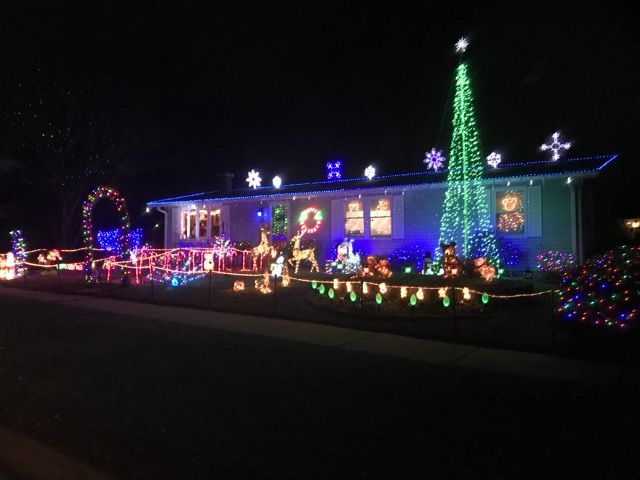 3221 Butler, Felicia & Terri Polanski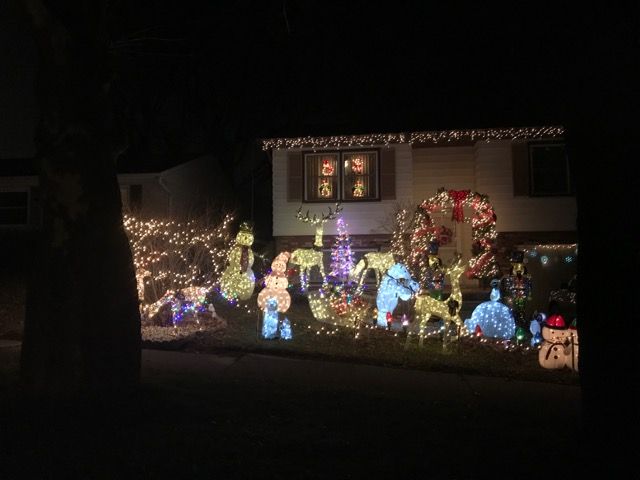 Please take time to drive around the village to see not just these houses, but to see all of the decorated houses in town.  The residents have done a great job again this year with their decorations!!
---